Homeownership Rate Remains on the Rise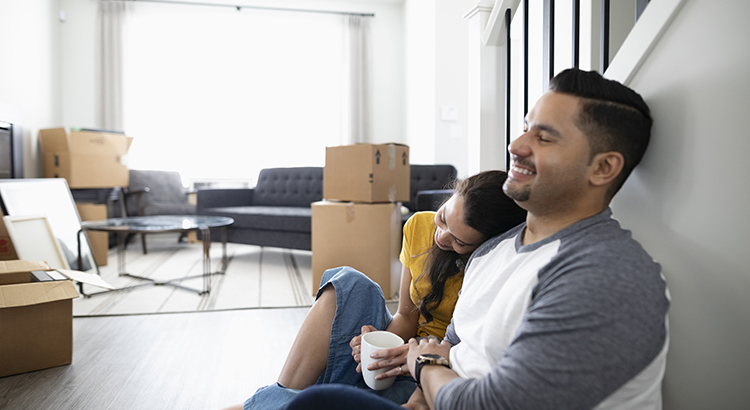 In the third quarter of 2019, the U.S. homeownership rate rose again, signaling another strong indicator of the current housing market.
The U.S. Census Bureau announced,
"The homeownership rate of 64.8 percent was not statistically different from the rate in the third quarter 2018 (64.4 percent), but was 0.7 percentage points higher than the rate in the second quarter 2019 (64.1 percent)."
Today there is still a lack of inventory, particularly at the entry and middle-level segments of the market, but that is not stopping buyers from making every effort to pursue homeownership.
Despite the seasonal slowing, year-to-date sales are even with last year and set an all-time high in closed volume—4% higher than last year. The housing market continues to carry momentum into the fourth quarter of 2019 that may be slow to pick up in the 2020 election year.  Historically election years have been a little soft with most of the drop coming in the actual election month of November.
Southeast Michigan listing inventories peaked in late September and we're starting to see the end of the year contraction in the number of available homes. Market times are growing with new listings staying on a bit longer. New pendings and closed sales rates have started the typical year-end decline. The market continues to become more balanced between buyers and sellers.
Market movements are beyond our control, but every market change creates new opportunities for our clients. In spite of these changes, the homeownership rate has continued to climb heading into 2020.  This month's Housing Report features a story, "Year-End Buyer and Seller Opportunities"
The many financial and non-financial benefits continue to drive the American Dream and will likely do so for generations to come.
Bottom Line
If you're thinking of buying a home, let's get together to make your dream a reality.